Current Projects and News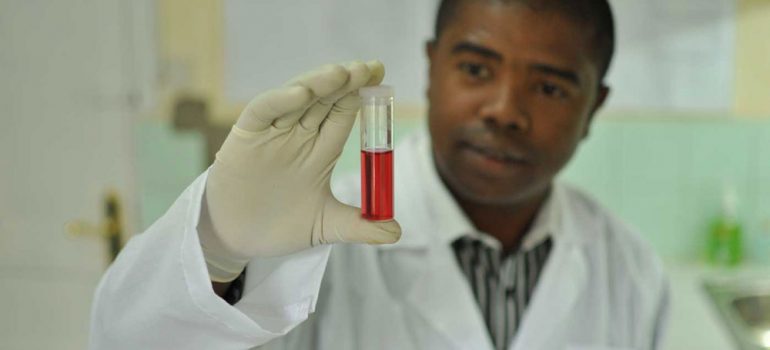 We're proud to announce that we've just opened a new laboratory dedicated to water quality analysis at our headquarters in Antananarivo. We're equiped for field analysis as well as high precision analysis in the lab.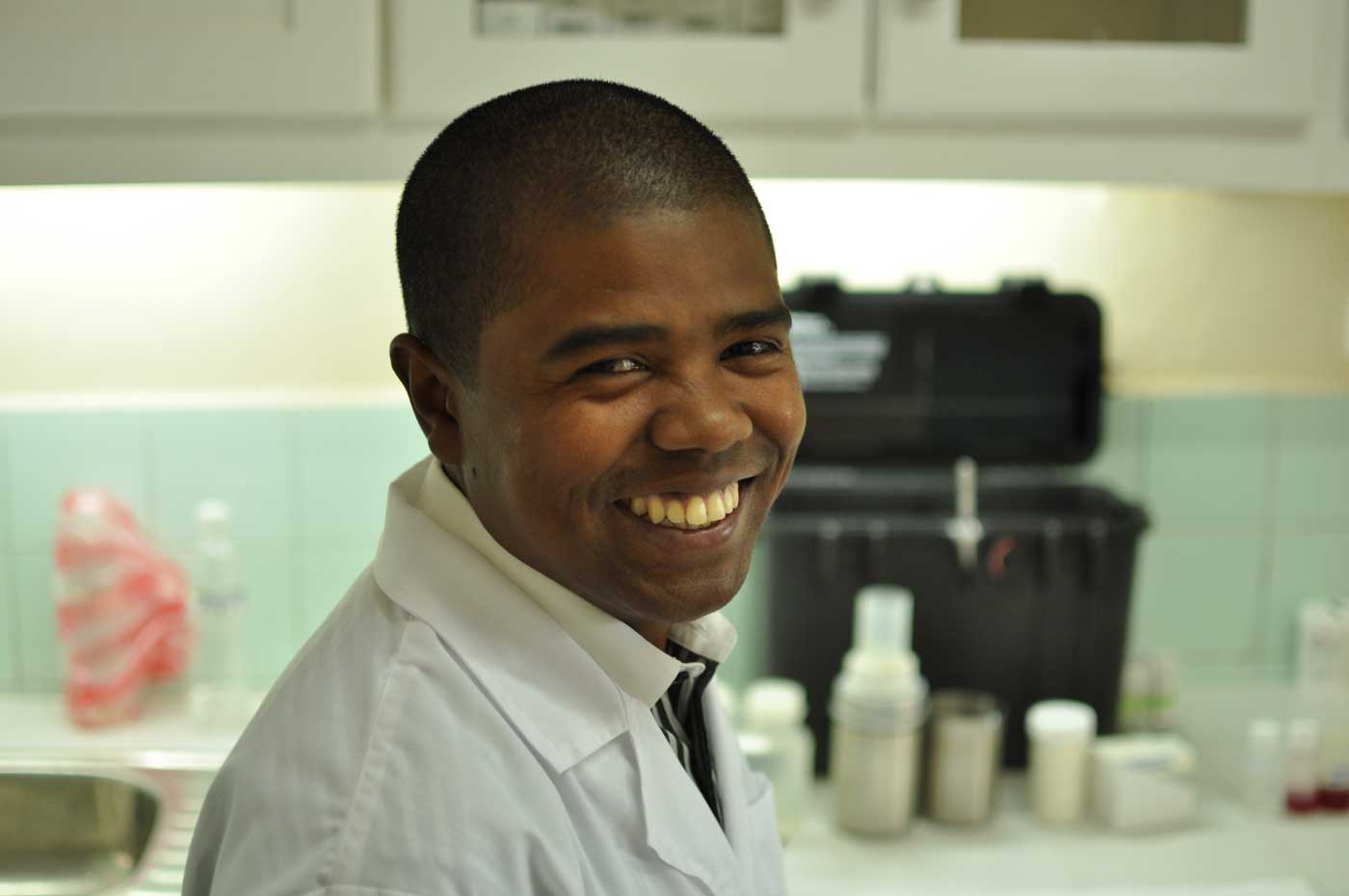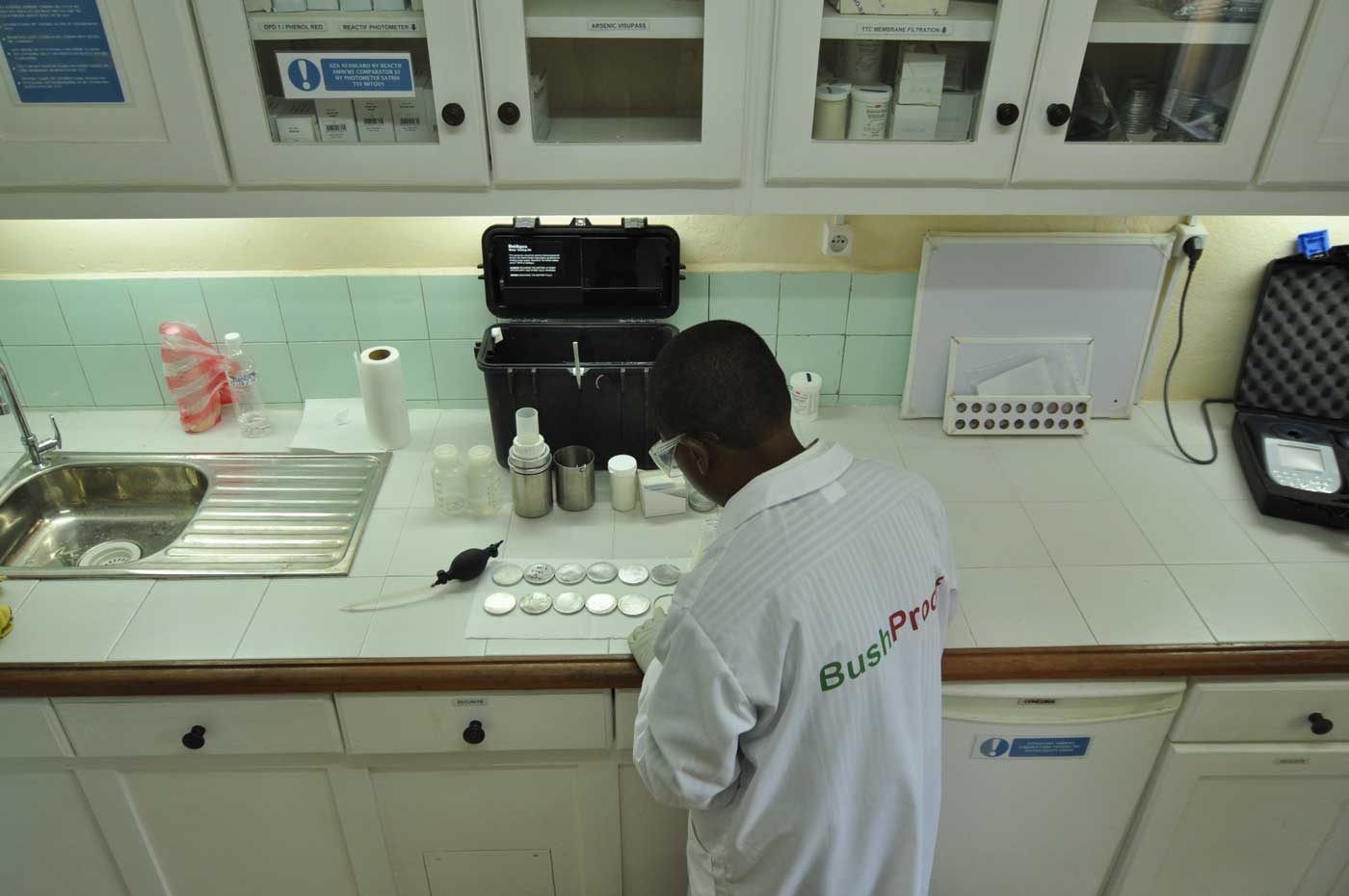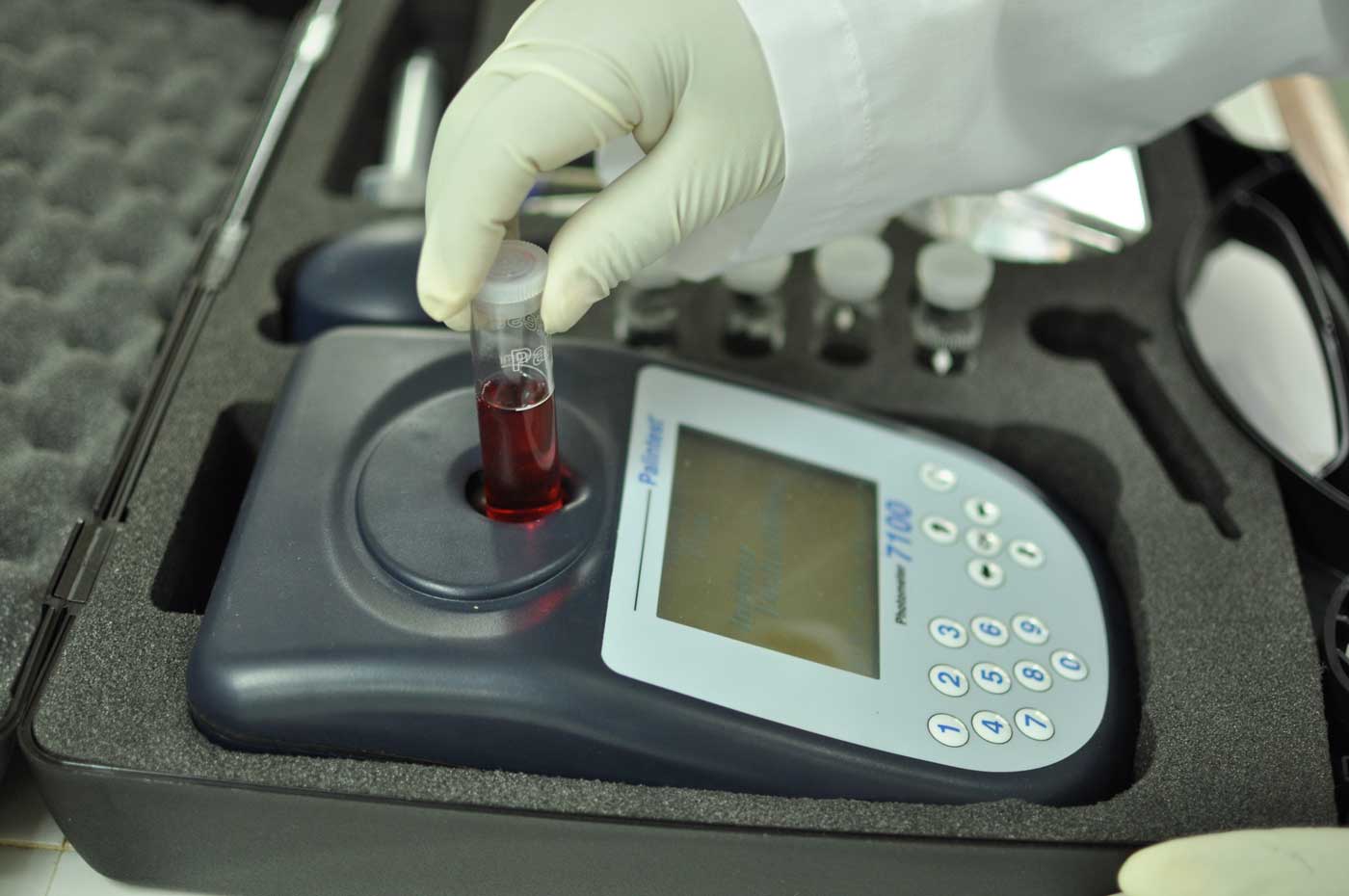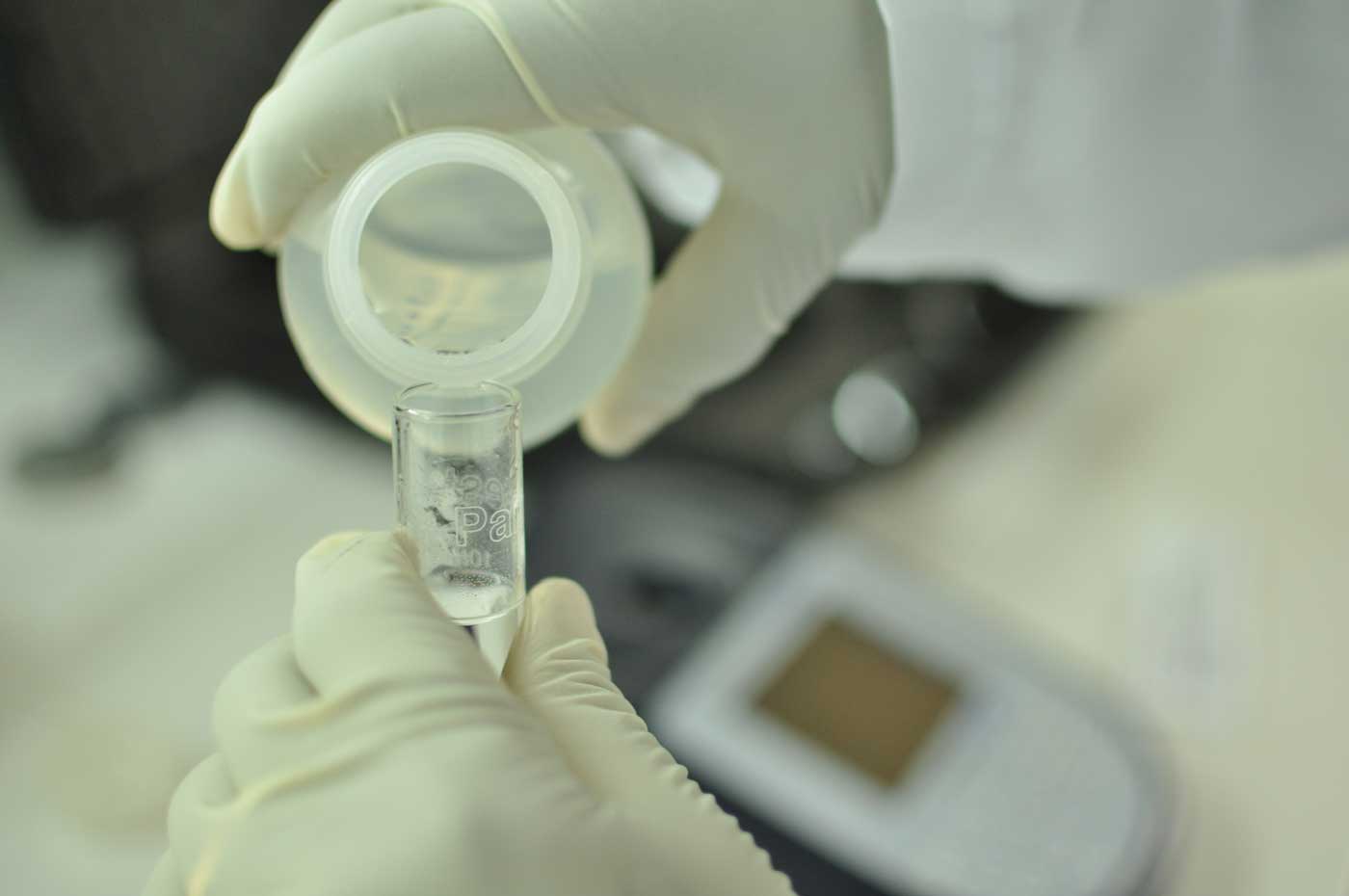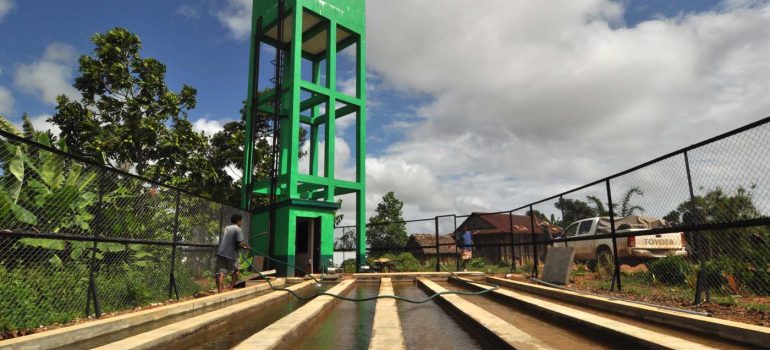 We've built a 3 kW solar pumping system and it's the last of a series of similar systems in the Southeast of Madagascar. The pump takes water from a borehole and delivers 30 m3/day for the community. An innovative treatement plant (retro-filter) has been built to remove high iron concentration in the water.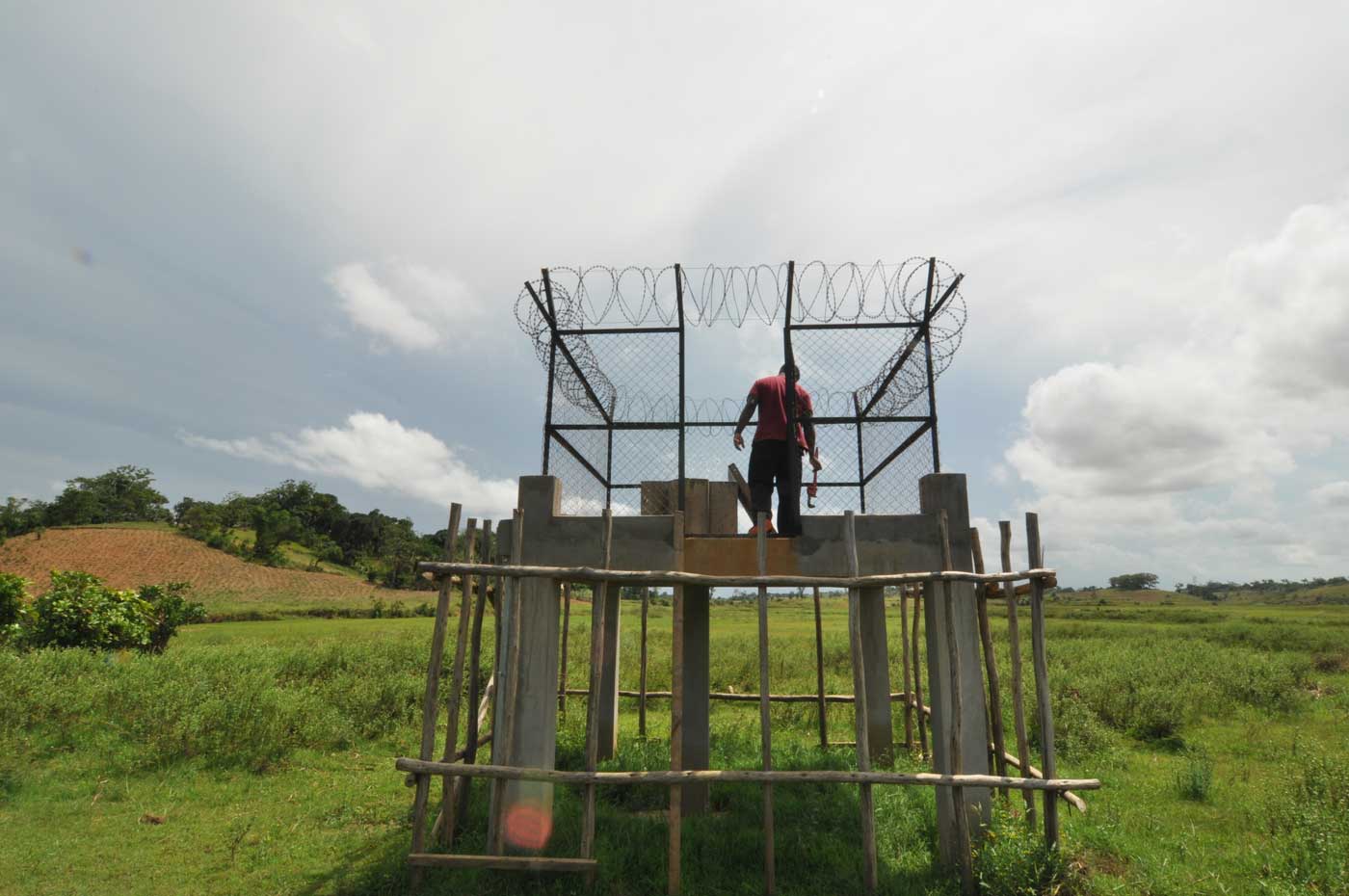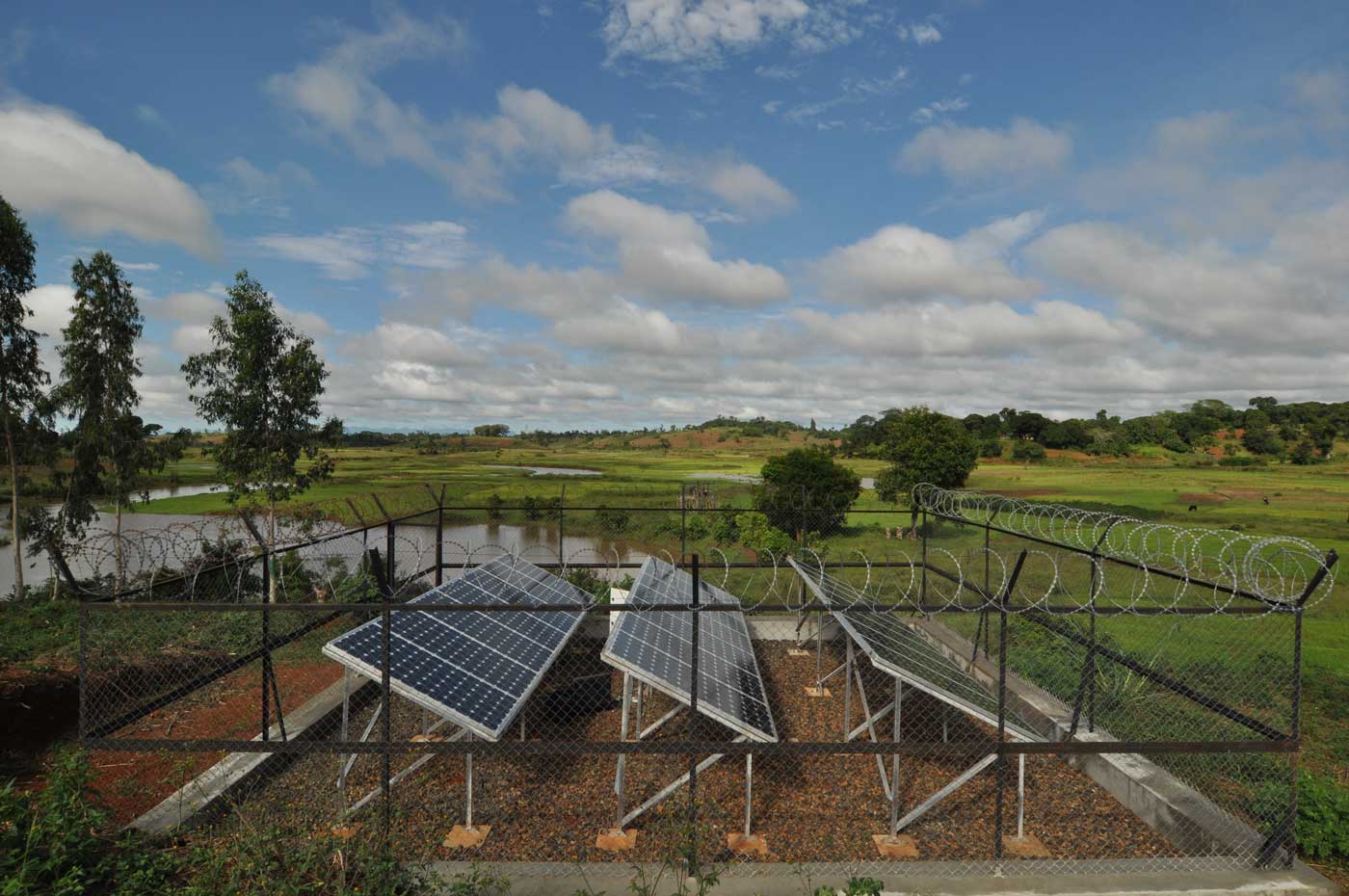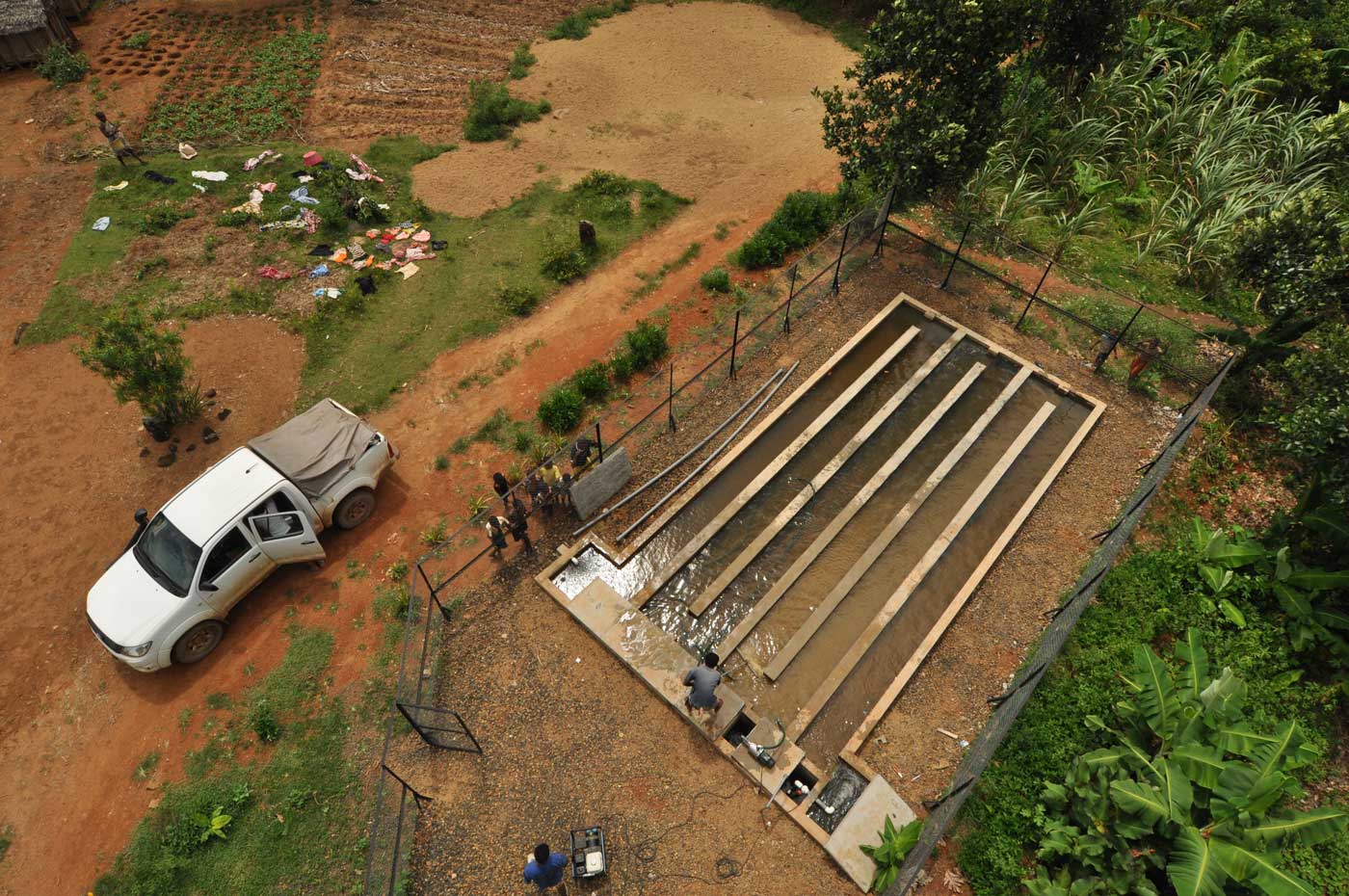 Recent Posts

Recent Comments

Archives